Sustainability Brand Manifesto
Desirée Iyama is a Nigerian womenswear brand founded by the eponymous designer Desirée Iyama. Born from the search for the satisfaction of a woman that sees fashion as a vital expression of her everyday life, the brand offers contemporary clothing with bold yet romantic silhouettes and edgy yet fluid designs. Each piece is made in our Lagos studio, hand-cut by Desirée and sewn together by three in-house seamstresses, and three in-house tailors. Our studio offers you the possibility of creating a made-to-measure and personalised piece for special occasions. 
Sustainable Design Strategies
We Design to Have Positive Impact.
We Reduce Materials & Waste.
We Use Fewer Materials.
We Design for Circularity.
We substitute for Better, More Energy Efficient Materials, and keep things local.
We Design for Customisation and Multi-Use
We Design for Durability & Longevity
We Build Long-Term Personal Relationships with Our Suppliers
We Have a Closed-Loop System
We Aim to use Digital Resources
We Give Our Customers Instructions
We Create Social & Cultural Value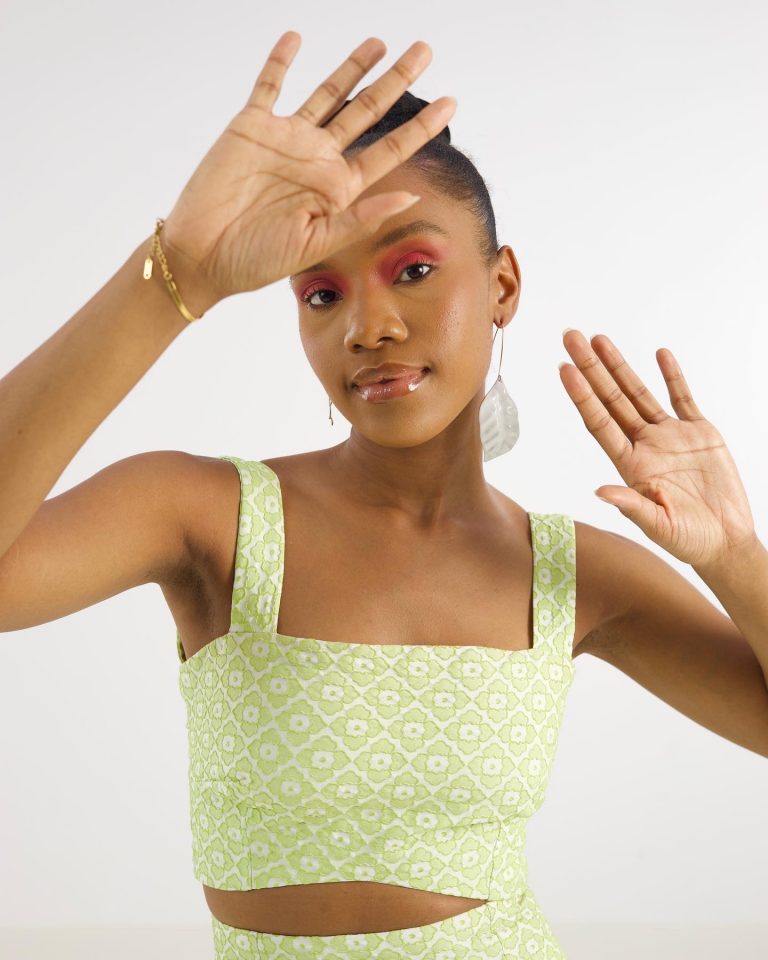 Our Circular Economy System
We incorporate the CIRCULAR ECONOMY MODEL OF UPCYCLING MATERIALS AND REUSING THEM. Desirée Iyama is more material specific. It focuses on material recycling, for example, recycling cotton or wool. Preferring recycled plastic and synthetic-based fibers, such as recycled polyester over virgin fibers, will help lower the environmental impact of garments. The release of plastic microfibers from virgin and recycled synthetic fabrics into oceans, during washing, is detrimental to our marine life, causing environmental pollution and is entering the human food-chain as well. We need technologies to arrest and filter the plastic microfibers at the washing stage itself. In addition, their proper disposal needs cost-effective solutions.
Business Model + Environmental + Society
Completes a Brand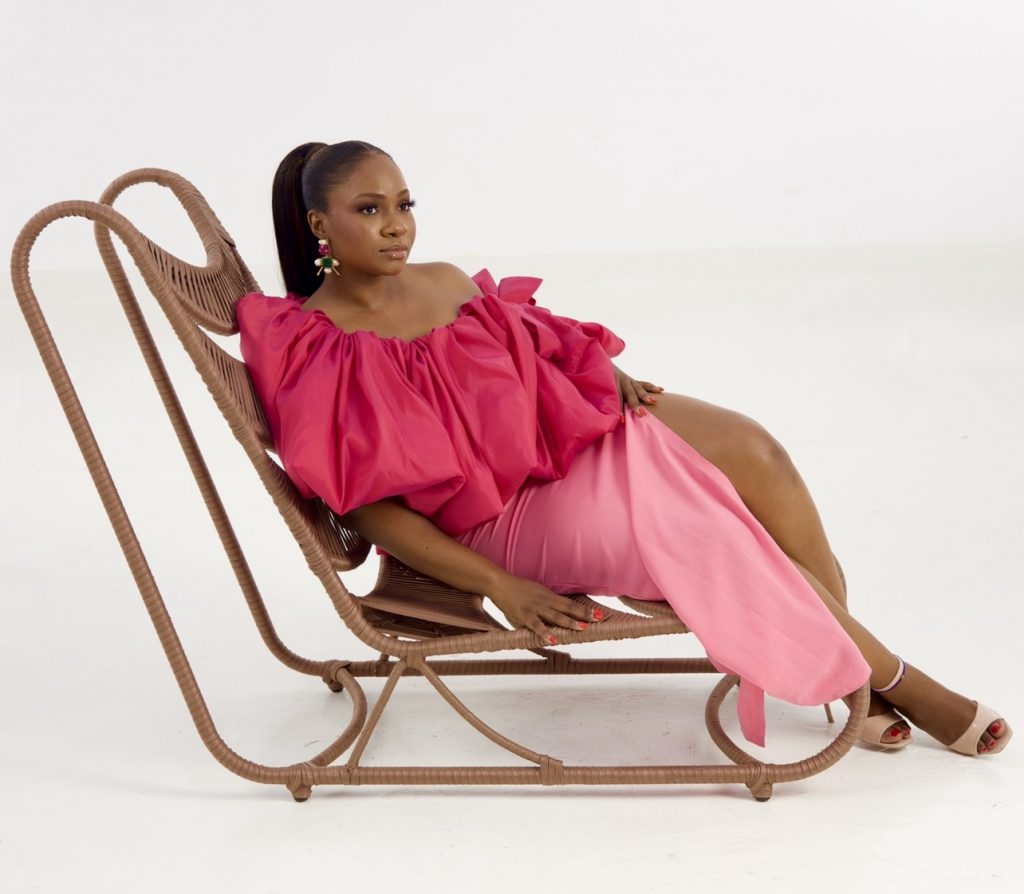 We often make collections because our pieces require work and further improvement bi-annually. It embarks a sign of conscious consumerism rather than periodic obsolescence. We produce Spring/Summer collections annually, and Holiday Edits to fit the West African Holiday and Summer clocks.
Loopholes in Desirée Iyama
Accountability and transparency of fabric usage and waste disposal:
We perfectly explain the seasonless  clothing and upliftment of craft and people all together but it somewhere gives us opportunity to raise questions like "How much of our carbon footprint is released before sourcing and minimized during production?" We are working to accurately answer this and give accountability of usage of resources, waste disposal in our production process.