SUMMER 2022 - STRENGTH IN MOVEMENT
The Strength In Movement collection shows the juxtaposition of power and love, where warm and vibrant colours, golden hues, exquisite details, soft and textured fabrics are all combined to create a sense of glamour at ease. The collection draws inspiration from the designer's personal experiences. Constructed from deadstock fabrics such as Damask, Linen, Jacquard, Mikado, Pleated Lamé, Silk, and Silk Taffeta, all sourced from local Lagos markets to continuously reflect the brand's vision for a transparent fashion industry and circular economy, specifically by reducing and reusing.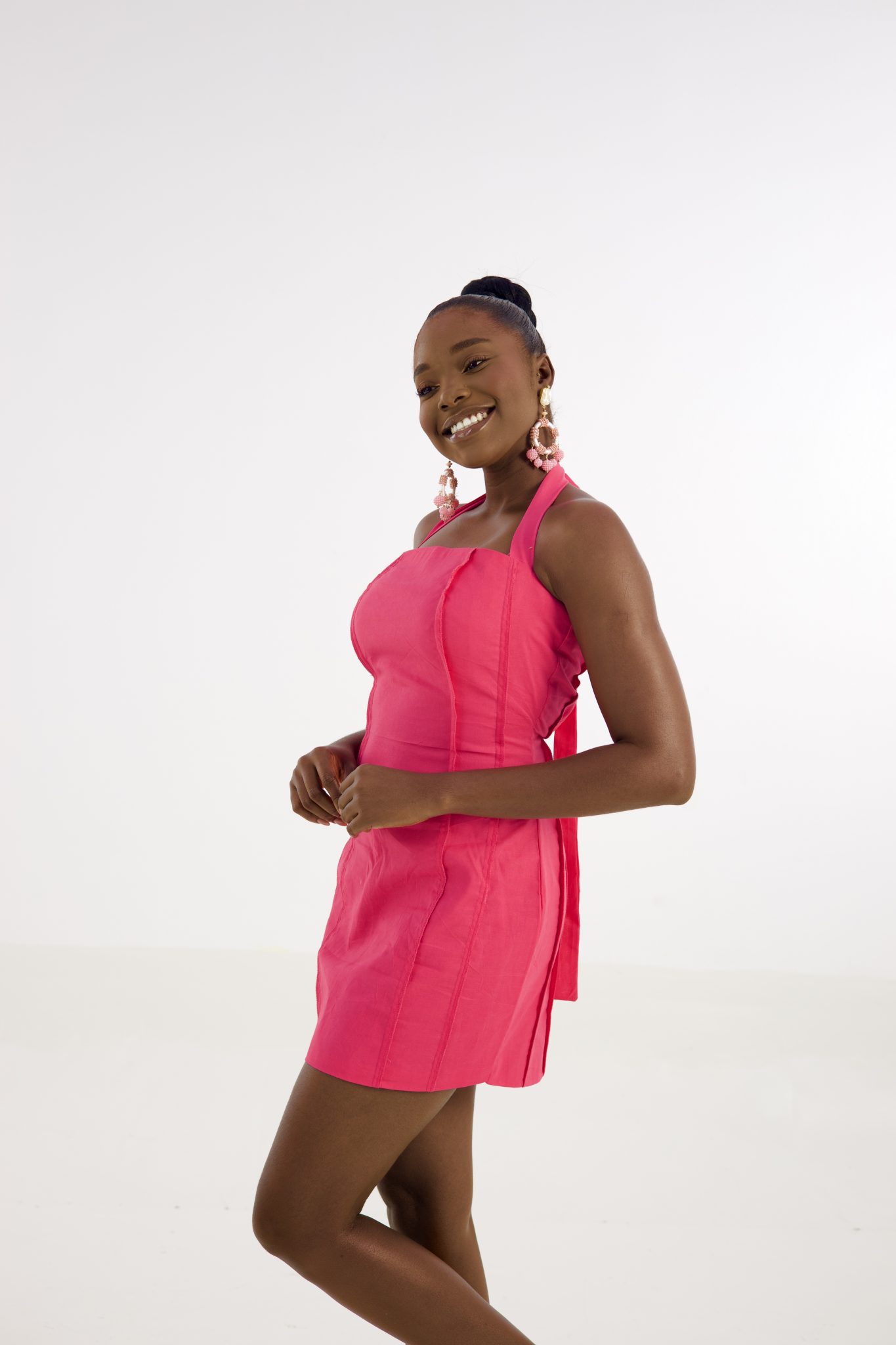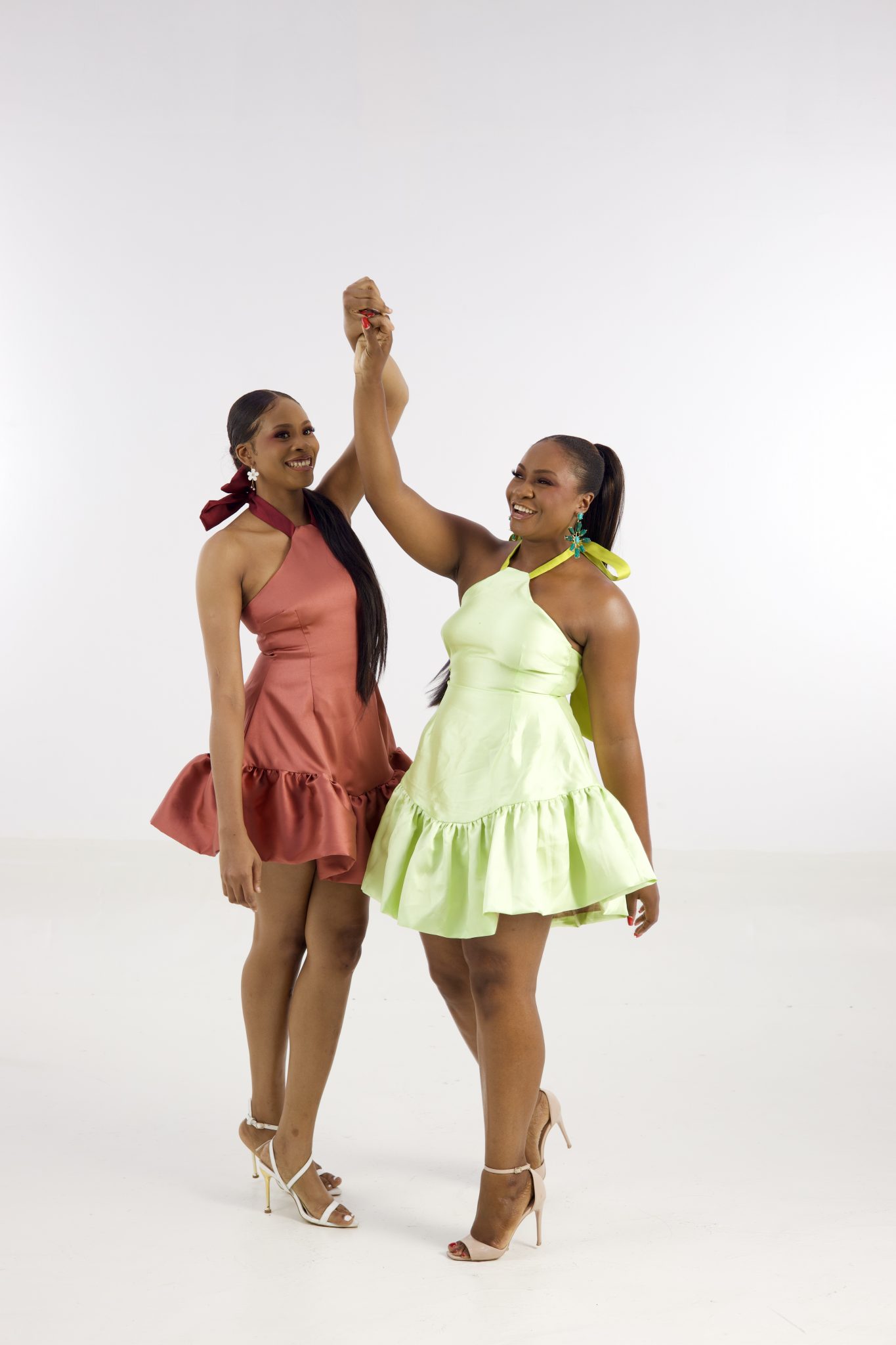 Subscribe to our newsletter.
Be among the first to receive exclusive discounts & updates